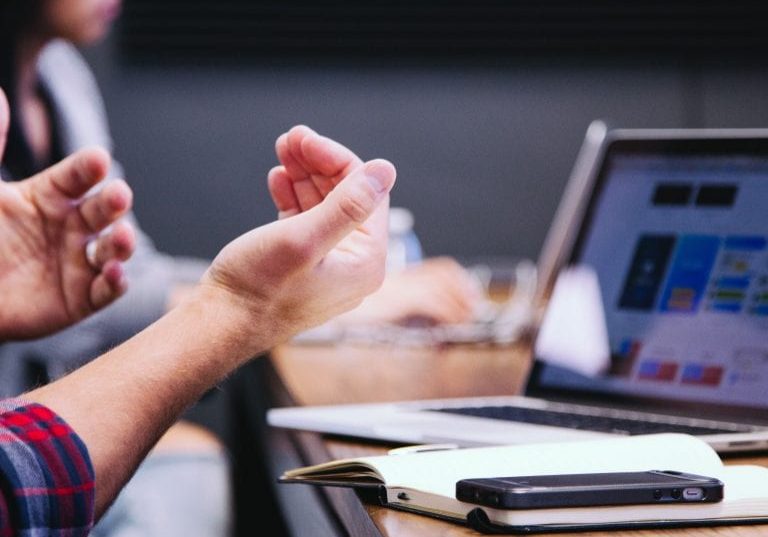 Career Counselling
Our Team provides career advisory services related to academic advising, job search coaching, and advisory services on study destinations based on individual circumstances. Our ultimate goal is to help clients choose meaningful, satisfying, and financially agreeable courses. To accomplish this, we work closely with clients, identifying their strengths, weaknesses, and interests and researching career possibilities in their intending field of study.
Admissions and University Placements
We assist clients in compiling their credentials and submitting strong applications to both our Partner and Non-Partner Institutions across The Republic of Ireland, United Kingdom, United States of America, and Canada.
Visa Guidance and Support Services
Our Team of experienced counsellors provide guidance on required procedures in submitting a strong Student visa or study permit application, preparation, or review of documents, such as application forms, supporting documents, affidavits, etc.
Pre-Departure Briefing
We usually pre-Covid hold a brunch event for a day where we discuss how to start your studies abroad with confidence. These include how to pack for your traveling, what to pack, cultural differences to expect as well as sharing tips on how to succeed in your academic pursuits in the diaspora.
Ticketing
We offer affordable flight tickets to students and Professionals travelling via air within and outside Nigeria.
Post-Arrival and Settling services
Post-Arrival and Settling services.